How to use Instagram for your marketing strategy
---
Instagram is evolving to much more than just a social network, helping businesses in multiple industries reach their audience.
This social media platform has gained popularity in recent years, and has more than 300 million users, 68% of which are women and 32% are men. In addition, 75 million people use Instagram daily, achieving more than 30 billion photos shared per day. This network generates more engagement than any other social network; 15 times more than Facebook, and 20 times more than Twitter, so it is important to keep it in mind when planning a marketing strategy.
How does Instagram marketing work?
First, you have to define what you want to show and your target audience, so that you can conclude the style of publications that define your brand on this platform.
Optimize your account: In order to have a strong presence in social media, you must have the account set up correctly. Choose carefully the name, profile pic, description, and the URL that you can put as a link in the description. This is an important link because users want more information about the brand. Remember that the more creative the description is, the better.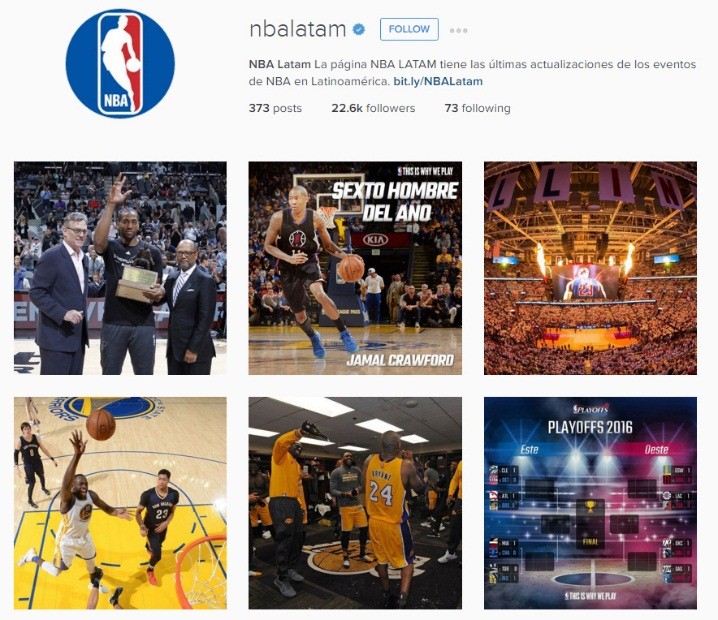 Quality over quantity: Instagram is a visual platform, so your account must have good quality pictures and videos. The images that have not been properly taken or of poor quality are not eligible to be on the account of the brand.
Most users of this platform enjoy a good photograph and remember that the account will never grow if low-quality content published. Each photograph must be able to communicate effectively with good quality.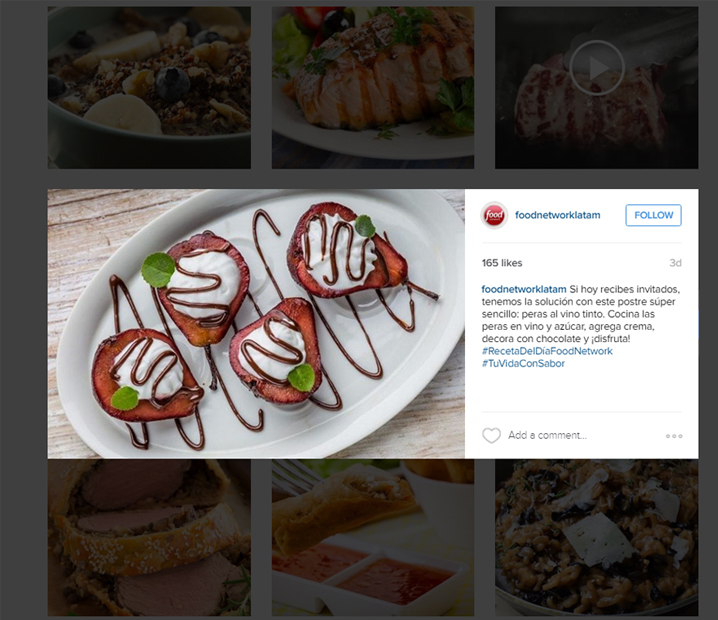 It all comes down to stories: Storytelling works. For example, in the case of a brand, a good strategy is to tell through images what is happening within the business; this action provides a greater degree of closeness and empathy.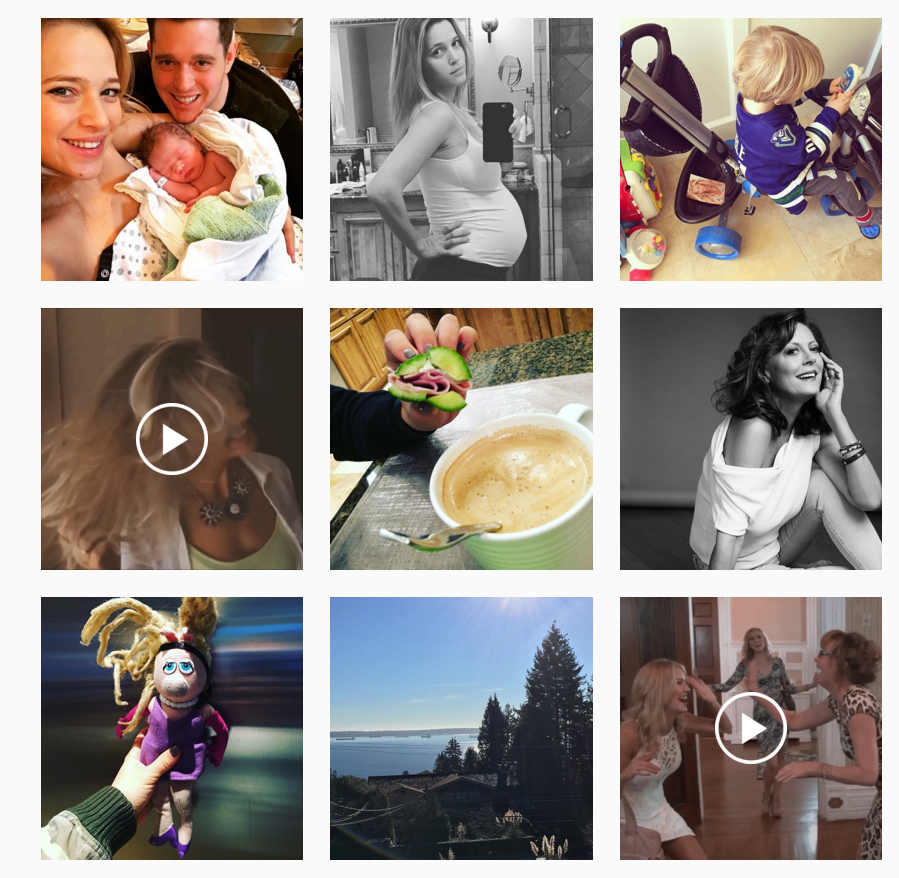 Sell experiences, not products: Do not post only photos of products. If 100% of the material posted is catalog photos, then it becomes boring. Showing the benefits and values associated with that particular product creates more interaction. The important thing is for the audience to achieve a connection with the content that is in the account.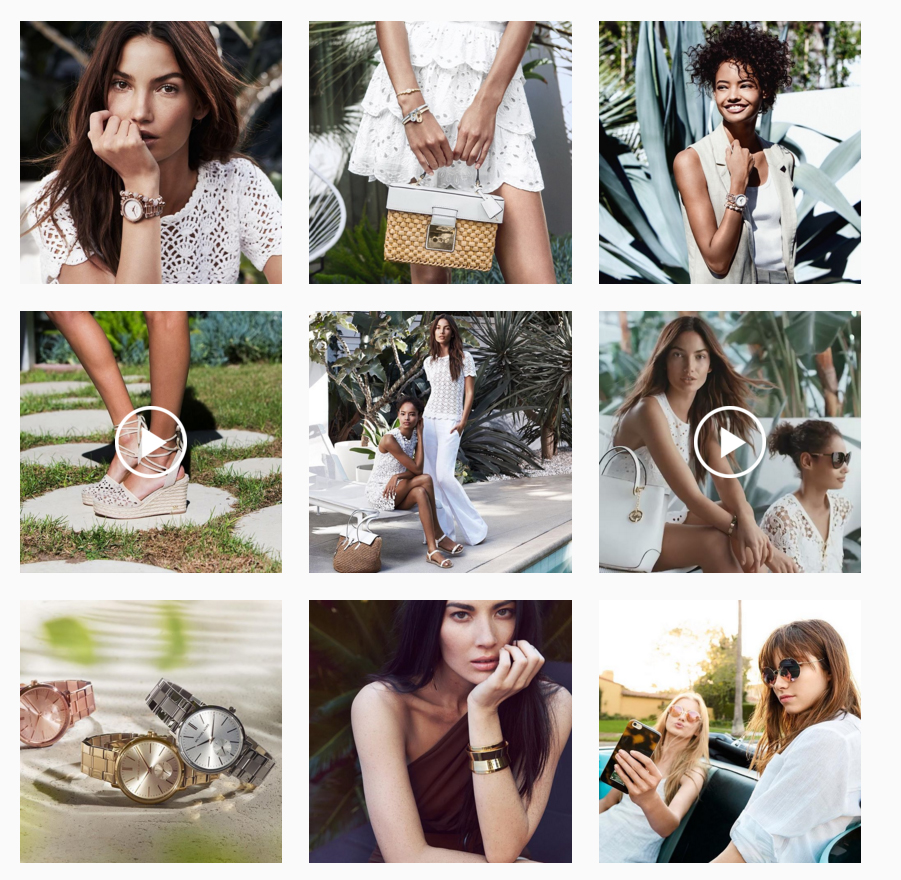 Share your account: Use tools such as Regram. For example, imagine that you handle the account for a hotel, and you need to regram photos of customers who have had a great time during their stay. Using Regram with the content of a satisfied customer, is a great place to start.