Your Own Instagram Strategy for Millennials
---
Millennials love Instagram, but what are they looking for?
May be for you Instagram is just another social media network but for Millennials it represents so much more. Instagram is actually their favorite place: it's a place far away from the so unwanted ads, where they can see what's going on behind the product or the brand. But understanding Millennials social media behavior and creating your own Instagram strategy for Millennials is easier than you think! For the perfect strategy you're going to need:
1. A story:
We live in an era were images have a lot of powe and Millennials are very aware of that matter. So, in order to REALLY tell your story you're going to have to take pictures (and share them with the entire world). So how can you do that? Easy peasy, using Instagram. This network allows you to visually tell stories. This way Millennials can see that your brand actually has a heart and that there's a great story behind your products. Nobody wants to see Instagram ads. This network is about being authentic and showing the reality behind the brand and its products.
2. Constancy:
This generation appreciates commitment so you better have your Instagram up to date. They realize if a brand is not being active in social media. Millenials want images that illustrate brand's philosophy and not images that contain ads.
3. Dedication
In order to keep your community satisfied you need to provide high quality content. You can do this by publishing visual content with a great story behind it. Millennials attention is drawn into product utility and function and not into the brand or even the product itself.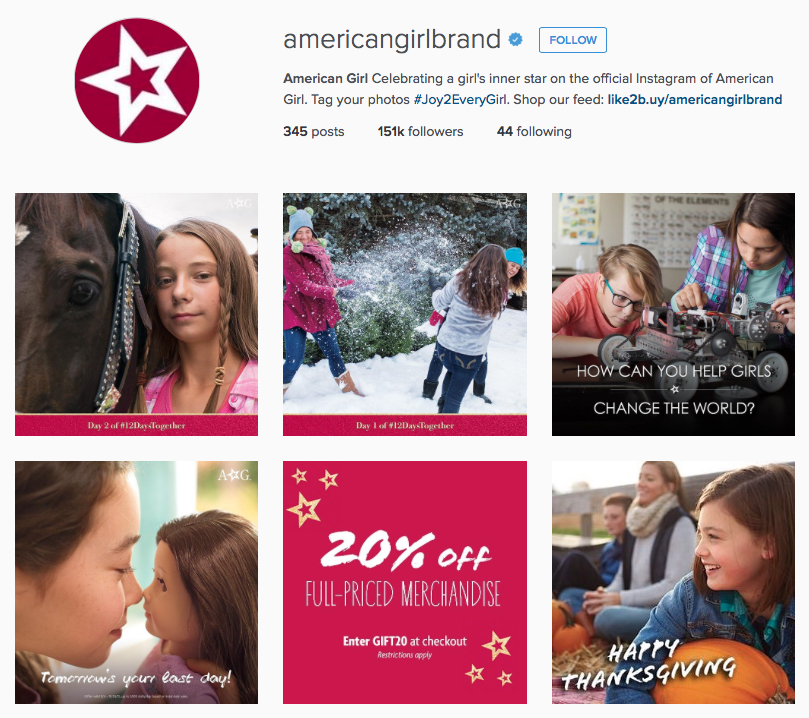 4. Creativity:
Your brand needs to find a style that really defines it. This style needs to follow a certain pattern, try considering using the same color palette, vintage or retro tendencies or even a particular typography.
5. Influencers:
You know what's ideal for Instagram? Influencers. The person you've selected has the capacity to bond with potential costumer and is a link between them and the brand. The influencer is in charge of "keeping things real" by showing the rest of the world how your product can be used in real life.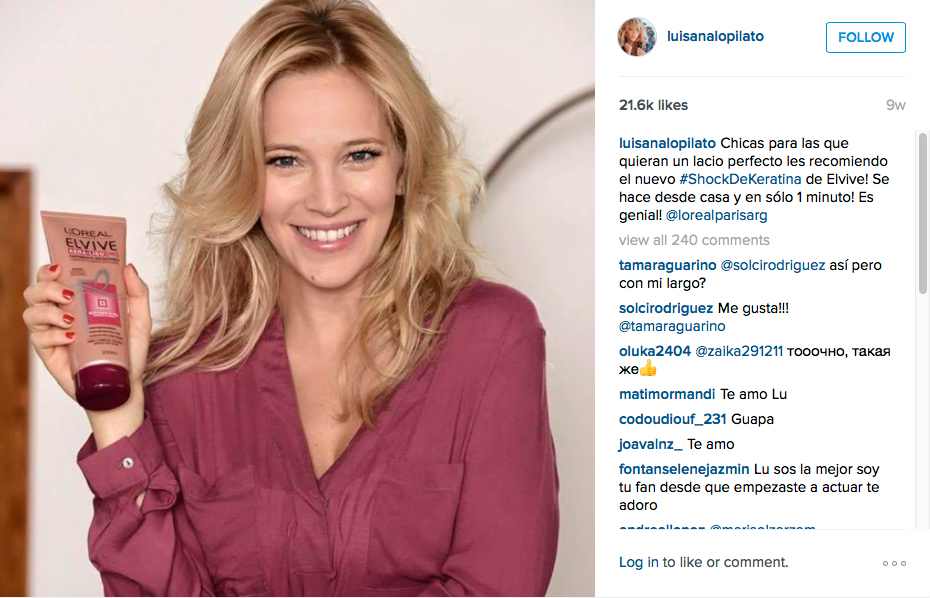 In conclusion:
Keep your stories interesting and keep them coming. Provide your audience with hard work, dedication, creativity and commitment, work side by side with an influencer and we assure you: you won't be disspointed.