8 Steps to Build a Successful Social Ads Campaign
---
Everything You Always Wanted to Know about Social Ads, but Were Afraid to Ask
Before starting an ad campaign, we recommend to plan well your strategy taking these major points into account:
1 - STAND FOR YOUR GOAL
What are you looking for with this campaign?: Increasing people's awareness of your brand or business? Driving traffic to your website? Get more followers through engaging content? Or more potential customers and sales or app downloads? There are many options for your campaign, but remember that our goals must be realistic and measurable.
2 - CHOOSE THE RIGTH CHANNEL
Main massive channels for B2C are: Facebook, Twitter, Google, Youtube; while for B2B is LinkedIn. The first ones focus on getting potential customers for your business. While the other ones aim to generate new partnerships with other enterprises.
3 - SELECT TYPES OF ADS
There are different formats available, such as: Website Clicks, Post or Tweet Engagements, Likes or Followers, Event Responses, App Installs or Engagements, Video Views.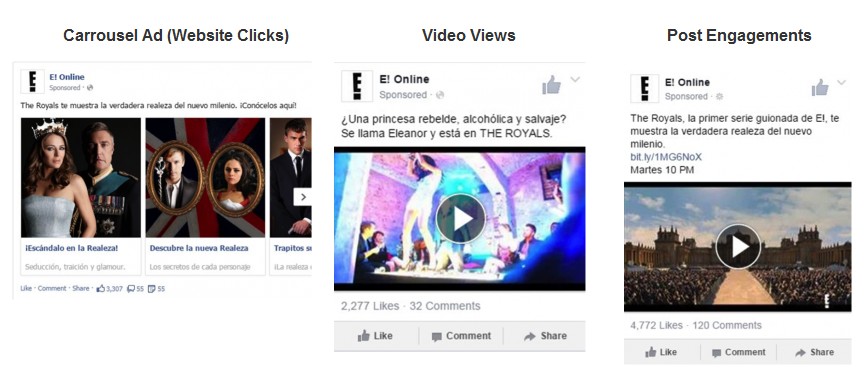 4 -  PROVIDE THE APPROPIATED CREATIVE ASSETS
You'll need to use powerful short texts for headlines and description lines, including a clear 'Call to Action'. Plus attractive images, banners, rich media or videos; including also a desired URL (link).
5 - DEFINE YOUR TARGETING
Make sure to reach the right audience for your service or product. There are several segmentation options to help you achieve this.
Geographic locations: by country, city and even postal code.
Demographics: age, gender; and others like parenting status, ethnic affinity, education, work, home, lifetime events, relationship, etc.
Language
Interests & Keywords: based on the activities, the pages they have liked and closely related topics.
Placements, specific sites on Google Display or Youtube network.
Devices & operating systems: desktop, mobile, tablets.
Advanced custom audiences: look-alike audiences (similar to clients or fans), remarketing lists of web visitors and video views.
Behaviors: expats, digital activities, seasonal events, travel, etc.
Connections & exclusions: to fan pages, apps or events.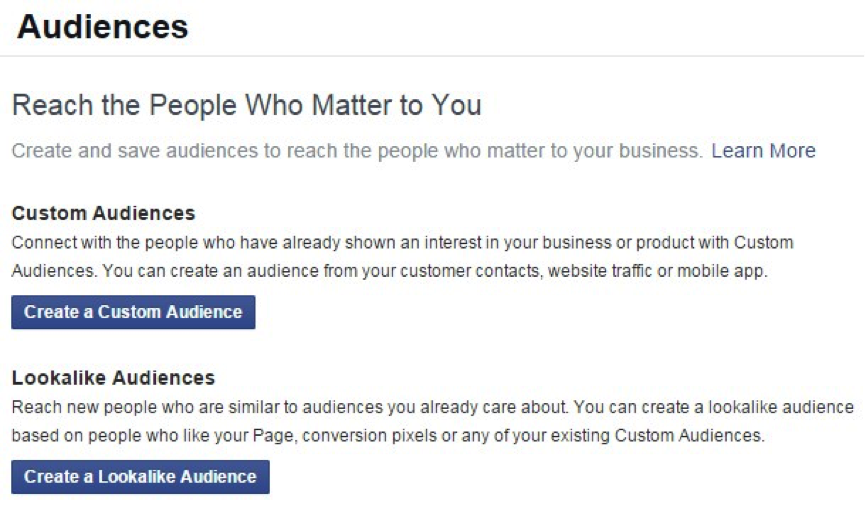 6 - SET PRICING & BIDDING
How much do you want to pay? Depending on your budget, set the campaign duration and schedule ads. Will you pay per impressions, clicks, views or conversions? Set your bidding and optimize ads delivery method according to your goals: CPC (Cost per Click), CPM (Cost per a thousand Impressions), CPI (Cost per Interaction), CPA (Cost per Acquisition or App Install), CPV (Cost per View).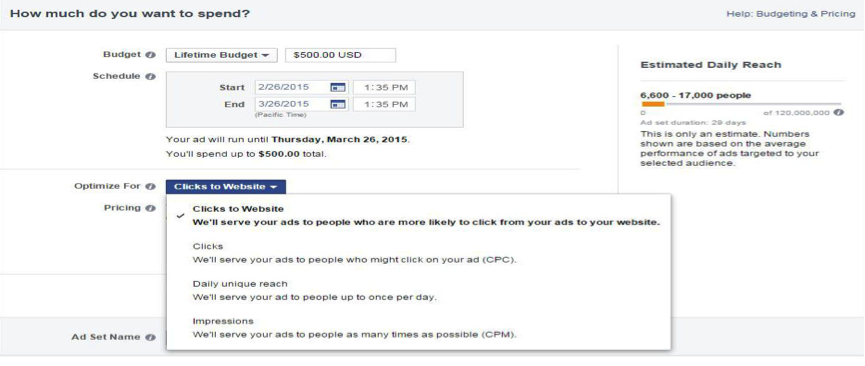 7 - GROUP YOUR ADS:
Organize the campaign by creating thematic Ad Groups; with similar ads, targets and budget. This allows creating tests and optimizations.
8 - OPTIMIZE OR #FAIL!
Follow the campaign's performance, running regular reports measuring the main KPIs according to your goals. Key Performance Indicators; such as CTR (click through rate), number and types of user actions, cost per actions. You'll be able to pause or edit ads, ad groups, raise bids, change pricing options, add or delete keywords or interests and much more.
InPulse SUCCESS CASE
As part of our social media strategy Next-Level Social Media, we reached over 10 million people on Facebook with The Royals premiere campaign for E! Entertainment in Mexico, Argentina and Colombia; driving at the same time over 3 million user interactions to the series pages and posts.