Next-Level Social Media for cable network: E! Online Latino
---
Social Media Strategy to monetize E! Online Latino based on Next-Level Social Media
Objective: Generate brand interest in being a part of the network's online content.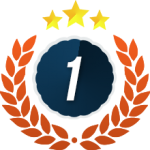 Strategy At InPulse Digital, we have been working on the social media strategy for cable network E! Online Latino for a few years now.  The cable network is known for having the latest news on fashion, and breaking celebrity news. It is also on every major red carpet event. The strategy was focused on creating relevant content for the Page's main audience. A young and vibrant audience who expects something different.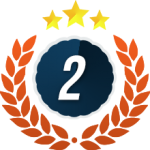 Grow Community. (Increase fans on Facebook) The next step in our strategy is to increase the user base on the network's social media channels. Since 2012, we have maintained triple digit growth on E! Online Latino's Facebook Page, accumulating over 2 million users to date.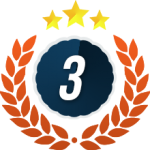 Engagement To bring the network closer to the audience, we created different campaigns in which fans of celebrities, fashion, and awards can become a part of the experience.  Sharing a manicure on the #ManiCam, showcasing your Hollywood knowledge to become the #OscarGuru, or getting an incredible makeover with #BeautyDay.  All this helped make E! Online Latino #1 in interaction compared to the competition, with an engagement rate of 24.6%.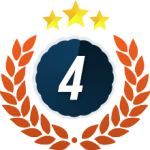 Monetize The goal of the whole strategy was very clear: get brands to participate in the social media content. User growth, creative content and high interaction rates are key factors to seduce brands like Wella and Polaroid to take part on joint campaigns. Results: Wella – Beauty Day: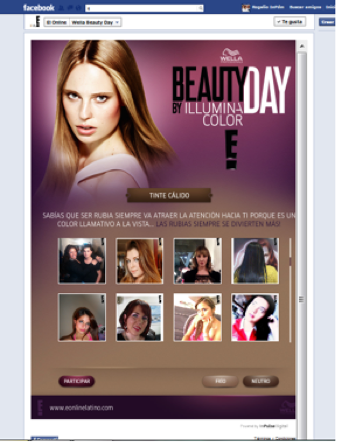 179 users 10,100 app visits Polaroid – Guru de los Oscar:
1,570 participantes 529,396 personas alcanzadas