Next-Level Social Media for independent artists: Marco Antonio Solís
---
Objective:
Help sales of the singles "La Pirekua Michoacana", and "Navidad Sin Ti" on iTunes during the week of the release, so the music service positions them higher on the ranking.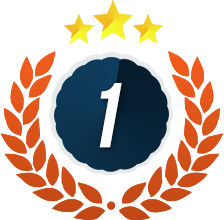 Strategy To improve the brand image for Marco Antonio Solís, a traditional Latin pop singer, InPulse Digital created a new website, social assets, a new logo, and most importantly, a voice for the singer on social networks. Everything was based on Solís' own image and songs, which are the key to his success.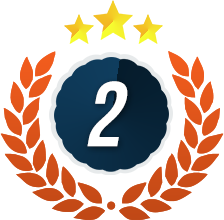 Grow Community (increase fans on Facebook) In 2014, the Miami-based agency planned and executed a social media strategy for the organic growth of Marco Antonio Solís fans. These efforts resulted in 8.3 million new fans, reaching a total of 14 million fans in the January-October 2014 period. All this was achieved with no advertising budget.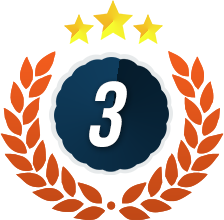 Engagement Marco Antonio "El Buki" Solis , has a very strong emotional connection with his fans, who are like an extended family to him. This is a bond that requires nourishing, which is why InPulse Digital decided to nourish the artist's voice in a way to which the fans would have a positive reaction. Results exceeded expectations: over 724 million users were reached during the January-October 2014 period, and interaction surpassed 58 million actions in the same period.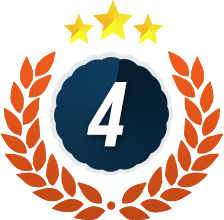 Monetize His fans' passion and the direct sales strategy were vital to the huge commercial success of his latest two singles, which were released as a surprise to the fans late 2014, receiving 72K clicks on the iTunes buy links in just a week, and without the support of a major label.

Strategy
Execution: On November 19th, we launched an intriguing landing page, aimed at creating buzz around both releases without mentioning them, and growing Marco's data base. During four days, fans were asked to sign-up on to receive a special surprise from Marco Antonio Solís. The campaign was heavily promoted among his over 14MM fans on social networks and achieved almost 60K email sign-ups – in only 4 days, with minimal ad spending. On the release date, we sent out a surprise email blast to the newly achieved database, announcing the release of both singles and sharing the buylinks to purchase them, which resulted in almost 72K clicks to iTunes in just a week. Results: Phase 1 (January – October 2014): • 8,352,168 new fans • 58,352,347 interactions • total reach of 724,860,950 Phase 2 (November 2014) • 58,444 Email Sign-Ups (November 19th-22nd / 4 days) • 71,269 clicks on iTunes from Facebook only (Prekua, 32,334 clicks; "Navidad Sin Ti", 38, 935 clicks – Nov 23rd – 30th/ 7 days).