How does Facebook Mentions work?
---
Facebook developed a new app to help celebrities and athletes connect with their fans.
More than 800MM people follow celebrities and athletes on Facebook. According to Mark Zuckeberg's company, 30% of its users read the news on the social network that works as a newspaper cover, where billions of interactions occur between public figures and users. With this growing trend in mind, on July of 2014, Facebook launched a new app exclusively for celebrities, athletes, musicians and actors to them boost the connection with their followers: Facebook Mentions.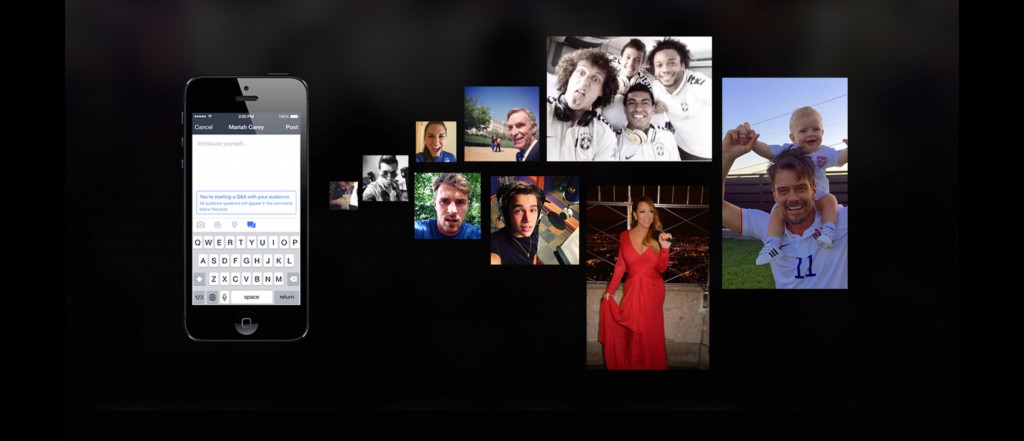 Mentions allows celebrities to post their own updates, photos, videos and even start a Q&A from their smartphones. The most important feature is the possibility to follow every comment their fans make, that way they know what people are saying about them in real-time. The app also allows them to follow people of interest.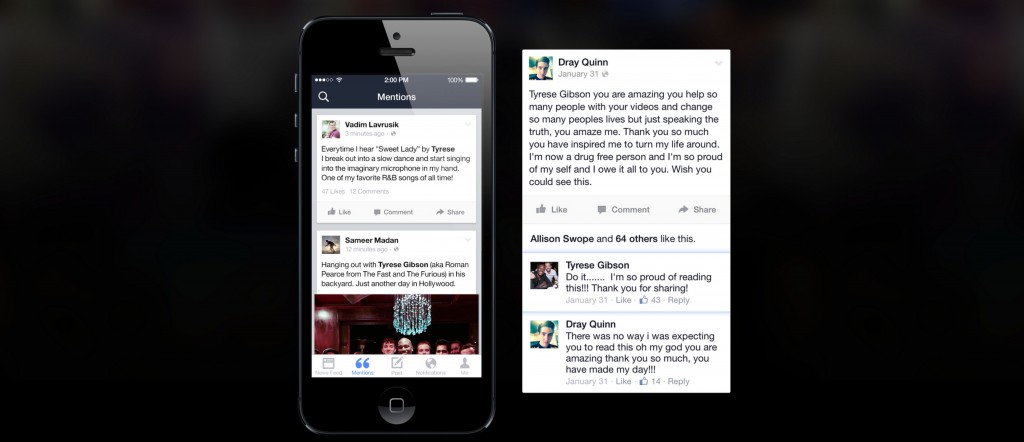 Since Facebooks' algorithm change, it's important to use all of the social network's own tools – like native videos – to increase posts reach. Also, the latest Facebook Mentions update includes the option of sharing photos and updates on other social media networks such as Twitter and Instagram. At InPulse, we include Mentions as part of the social media strategy plans of some of our clients like Luisana Lopilato. With the app, the Argentinian actress/model has every single comment about her in one place so she can interact.