TikTok best practices for audience impact + 3 trends for 2023
---
Once seen as a "dance platform" and "only for Gen Z", TikTok has evolved to garner the attention of large audiences from all age groups and interests. From music to learning excel, there's a trend for you.  How brands connect with people within TikTok is changing.
Below is an English version of our Forbes Argentina article TikTok best practices for brands.
The reason for this exponential growth is simple: the platform connects interests in positive, creative, and inspiring ways.  Thus, generating trends and micro-trends that are practically evolving into cultural movements.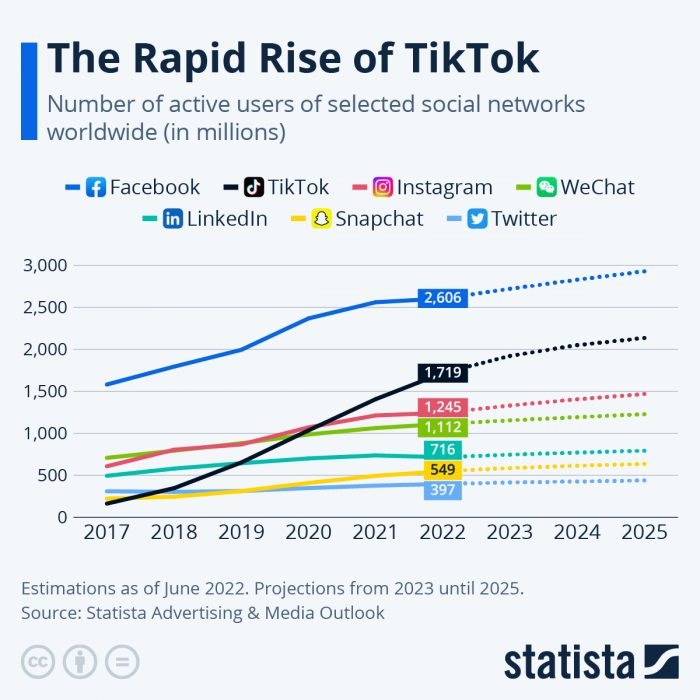 Here are the TikTok best practices for audience impact:
Beware of the "happiness trend"
TikToks's algorithm is designed to keep you engaged, consuming its content for as long as possible, with total disregard for whether the content is enriching or damaging.
The app's algorithm knows what you spend time on and is trained to show you increasingly more content associated with what you spend the most time watching.
A variation on this are the filters. TikTok's AI filters are extremely advanced and have generated huge trends.
Before you act, research
It's important to take some time to analyze what's trending and what content works best at each specific moment so that you can find the right content and moment to join in and if using influencers or creators make sure their audience is compatible with yours.
The key is to create strategic content frameworks based on competitor benchmarks, industry best practices, and in-depth audience analysis.

"Don't make Ads, make TikToks"
From Meta to YouTube content needs to feel organic and native to the platform. But in TikTok's case, it's even more extreme. It's not uncommon to see ads that look so much like TikToks that you only realize it's an ad after several seconds or when they go on to recommend a product or a service. 
Analyzing organic content and ads like those featured in TikTok's Creative Center is a good place to start and find inspiration for your own content. InPulse has been consistently producing TikTok ads that perform in the top 1% of the category thanks to a lot of testing and tweaking.
Brands and authenticity
It's a great place for brands to be authentic and speak directly to their audience. A positive environment is created in which to share the brand's message and culture, as well as interact with audiences in a natural and genuine way. Millennials and Gen Z's are well known for valuing brands that have a point of view and clear values. Don't try to please everyone, you'll please no one.  
Creating content that generates self-expression
If a brand finds its way into that conversation and encourages people to express themselves genuinely it will lead to greater brand appreciation and faster growth.
Establishing strategic partnerships directly with these creators and influencers is a good way to delve into this opportunity.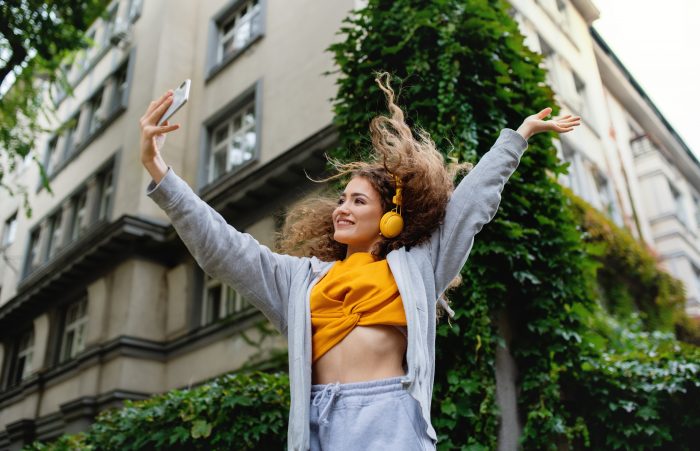 Avoid adapting content 
Don't waste time trying to adapt and adjust your TV, YouTube, or Instagram ads to the TikTok world: it simply WILL NOT WORK.
The only exception: YouTube shorts and Instagram reels are very similar to TikTok videos. 
Speak the language of the TikTok algorithm 
To listen to the algorithm correctly and speak its language, we must be aligned with the trends, including sounds, hashtags, and challenges. The discovery tab is a great place to start. It's also important to be alert, when you hear the same song or sound across a variety of different videos, save the sound.  The sooner you jump on a trend, the better your results will be. 
But, your content needs to be authentic and reflect your brand. Just jumping on any trend will not help your brand if you are not connecting the trend with your brand.
Analyzing the right metrics
There are several KPI's that we must analyze, in order of importance:
Retention Percentage or Average Playback Time

Number of Playbacks and increase in Views in the last 7 days

Interactions (comments, shares, likes, saves)

Time of posting
Other community metrics are also important, such as:
Audience demographics 

Preferred hours of activity

Topics of the most viewed videos and music most listened to by followers

Organic content: TikTok as a search engine
The platform is an opportunity to listen to what people are saying about a brand or product. You can search for any brand there and see existing trends around it: how people interact and see reviews of their products and then see if you can join the conversation in a completely organic way. The New York Times reported that 40% of Gen Z's go to TikTok or Instagram to search instead of Googling. 
#Hashtags #are #also #key. Popular hashtags are very competitive but they can provide exposure. 
Where organic does not reach: Dark Toks
Beyond posts reaching users organically, TikTok is an advertising platform. Running what is usually referred as 'dark ads' (meaning only visible via targeted advertising) can be a very effective way to reach our audience based on their interests and behavior.
One of the formats that stands out is Top View, a high-impact format, where the ad is the first TikTok in the users' feed.  You can also reach 100% of Tiktok Share Bot, that is, reach the entire user population. This is essential for a brand that has a bigger challenge ahead of it, such as a launch, or wants to stand out during a key period, as several brands did during the Qatar 2022 World Cup.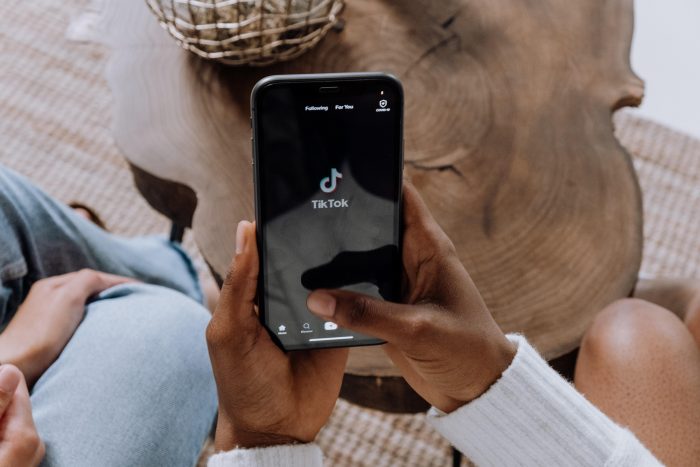 What's coming for TikTok, according to the "TikTok What's Next" 2023 Review
1. Actionable Entertainment
As indicated in its latest report, the platform has left the clickbait era behind, acknowledging that people are tired of misleading content and videos that ask you to "wait until the end" before sharing a call to action. In 2023, marketing professionals are expected to offer viewers more, which means creating videos that capture their attention and earn their trust.
2. Create spaces of Joy
According to platform experts, after the pandemic people have started reassessing their relationship with work, their hobbies, and their personal relationships, and many have reached the same conclusion: they are exhausted. They want to create a real and meaningful space for themselves in 2023, and to a large degree that will come from prioritizing joy in all its forms.
3. Hyperpersonalization: the door to creating connections
TikTok is already a collection of hyperpersonal spaces, where people can explore their life passions and live their lives. As people continue to search for ways to break with the status quo, they'll turn to TikTok to find partners and role models that are already leading the life they want to live.
In 2023, marketing experts must focus on what makes TikTok communities unique. Not being afraid to reach specific groups, like speaking to #SingleMoms instead of all moms, or #CozyGamers instead of all gamers will make your audience feel understood and validated. Content hyperpersonalization is the way to go.
Read our Spanish article on Forbes.